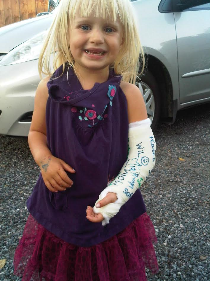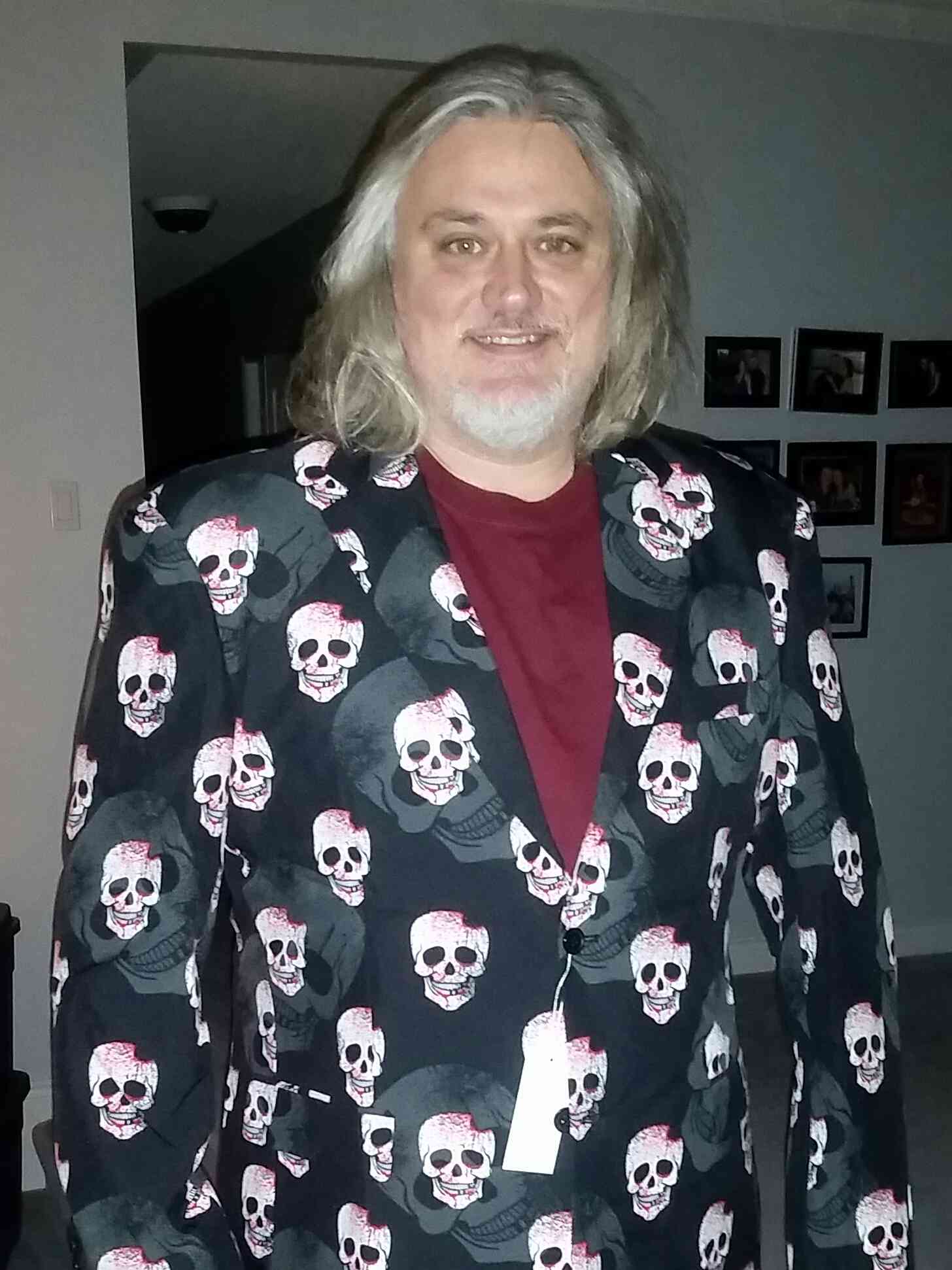 Testimonial
We are thankful and just happy we share the planet with such an amazing human.
Testimonial
Dr. Smyth has given my life back to me!!! THANK YOU!.
Testimonial
I have dealth with numerous surgeons in my life and you stand out for your excellent, informative and personal care.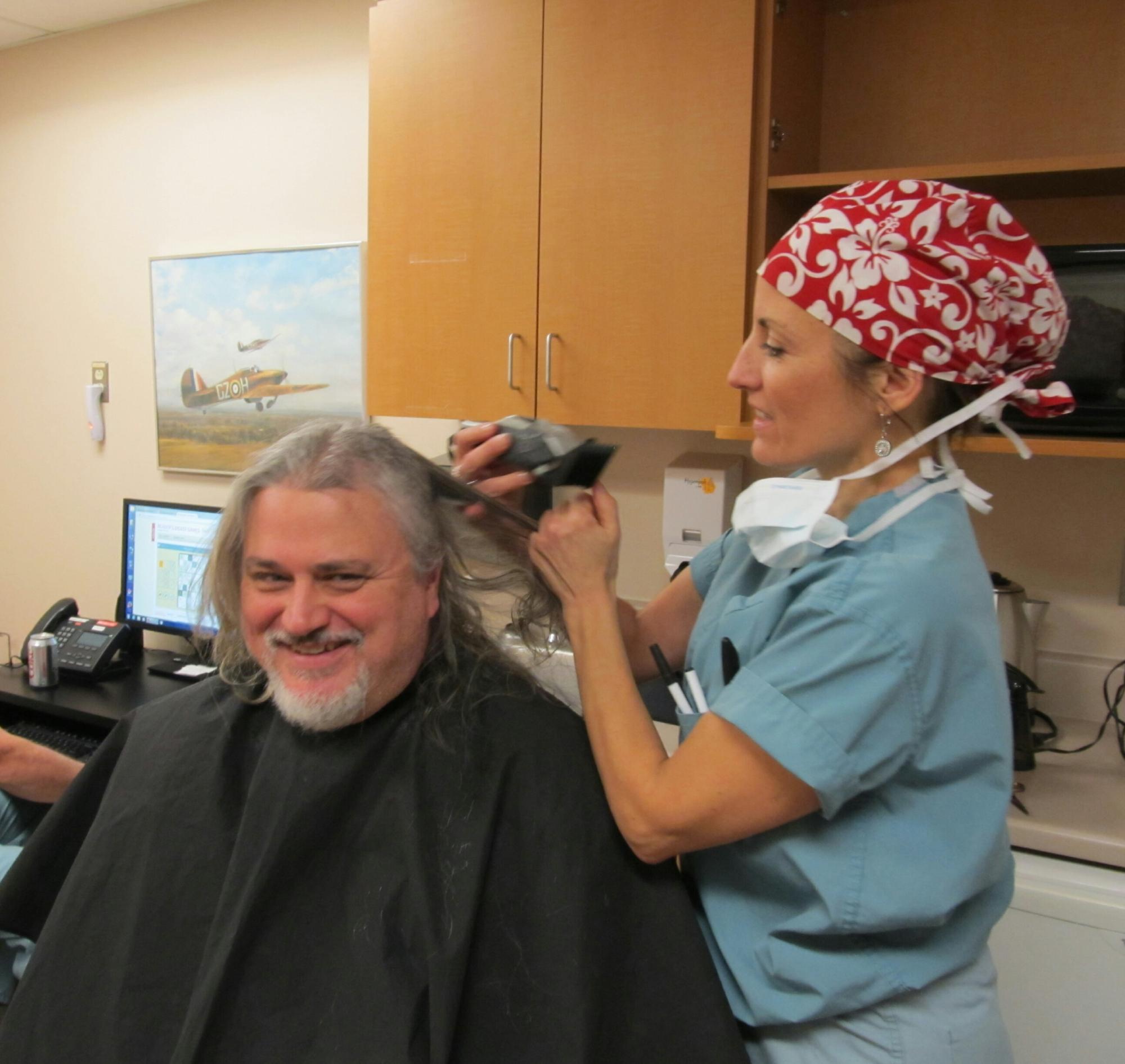 Dr. Smyth donates his hair for a cancer wig with the help of one of our multi-talented O.R. nurses!
A suit fit for an Orthopod!